LCD Show Alpen, Germany: Valentin 1 EX JCAC BEST JUNIOR and BEST DOG!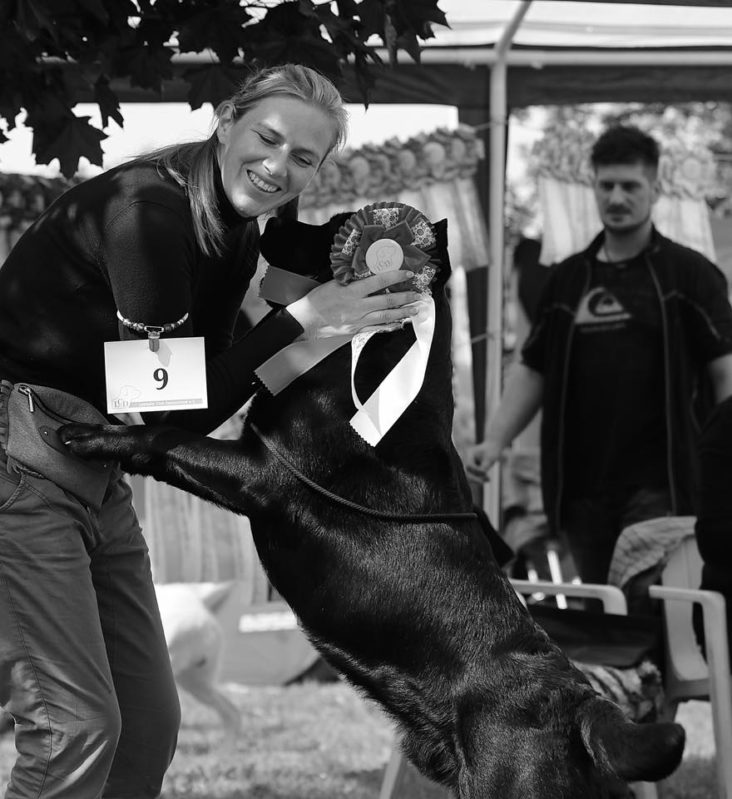 Lovely day for our boys in Germany.
As usual a well organised show with breed specialist judges, this is why we drive so far!
Our boys did very well… to say he least!
Valentin, Claychalk Filippo, won a stron junior class, best junior and at the end of the day best dog @ 15 months!
Léon, Play Mor Flirtin With Costa sterlina was second in a big open class and on the rcac.
Thank you to both judges mrs Ginette Oulton and Mrs Joan Woodall for appreciating my boys!