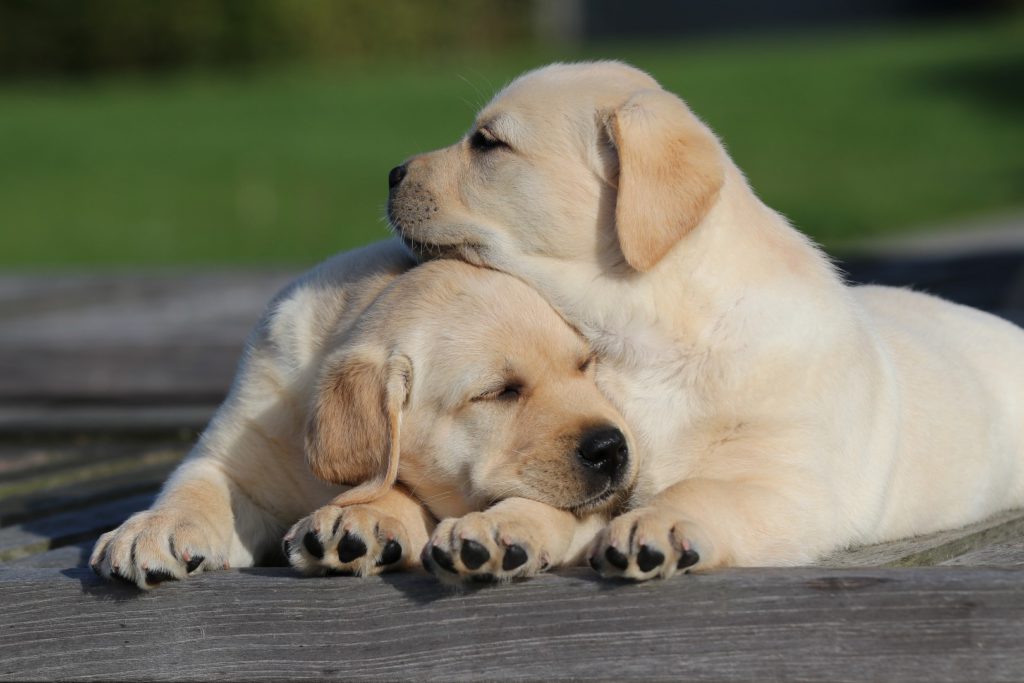 We take great care in where our puppies go to. Have you considered well before buying? If you are looking for a puppy, please, fill in our contact form.
We will then get in touch with you shortly.
Warmest regards,
Eva
Click HERE for the contact form in ENGLISH
---
Wij vinden het erg belangrijk te weten waar onze puppies terecht komen. Heeft u goed nagedacht over de aankoop van een puppy? Als u ernstig overweegt om een puppy in uw gezin op te nemen, neem dan even de tijd om het contactformulier in te vullen.
Wij nemen dan zeer spoedig met u contact op.
Met hartelijke groeten,
Eva
Klik HIER voor het contactformulier in het NEDERLANDS
---