LCD Kelheim: Léon – Play Mor Flirtin With Costa Sterlina: 1 EX LCD CAC VDH CAC!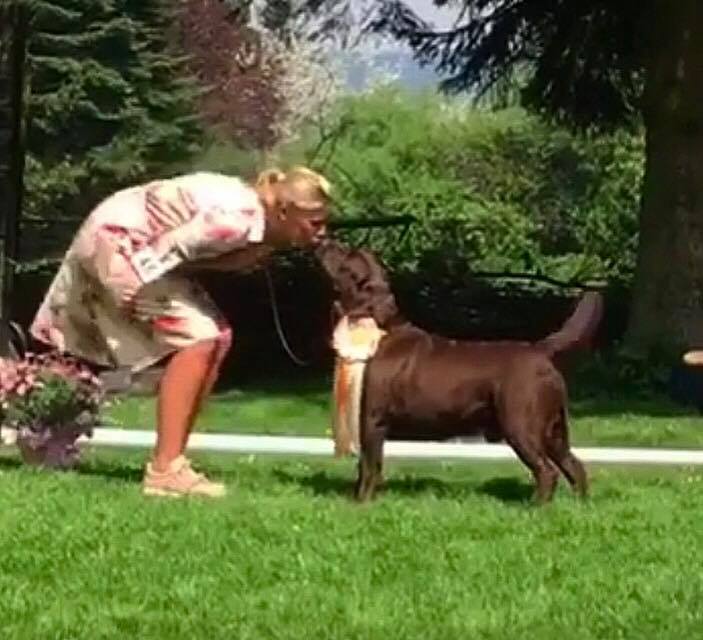 Very hot day @ the LCD Show in Kelkheim!
This time we took Léon and we did not regret it! He won a big open class with cac and later he also won the LCD CAC!
Alixe – Victor Victoria's Quite An Engish Touch also did very well for the first time in junior and was second in a quality class of 16 @ only 9 months!